Additional Savings Benefits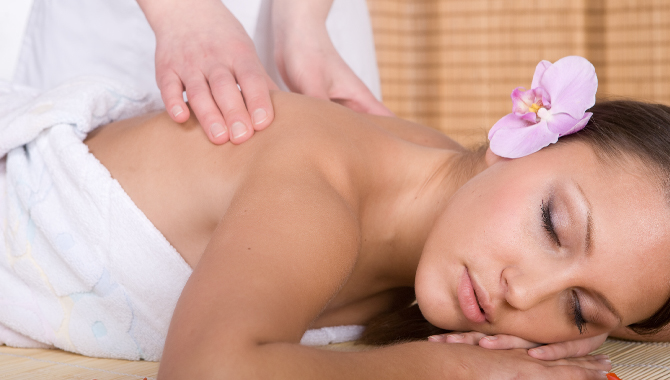 Welcome and congratulations on joining our Savings Program. We are pleased to offer you additional benefits from several providers we have contracted with to create this program.
These benefits ARE NOT INSURANCE.
The Additional Benefits of this Savings Program consists of:
SPAWEEK has the largest Spa & Wellness Network in North America.

Search over 9,000 locations and thousands of services that accept the Spa & Wellness Gift Card.

Save 15% on your purchase.
SDO Nutrition helps you achieve personal health goals, maintain a healthy lifestyle, and manage chronic health conditions through food and diet education.
SDO Nutrition provides individuals and groups with services and support for:
Weight Loss
Dietary Restrictions
Geriatric Health
Diabetes & High Blood Pressure Management
Chronic Health Conditions Management
Prenatal Nutrition
Nutrition for Athletic & Fitness Training
To access this benefit, visit: www.sdonutrition.com
Total Diabetes Supply offers discount diabetes supplies at 20-85% off retail prices. We carry brand name glucose test strips, glucose monitors, lancets and devices as well as blood pressure monitors, urinalysis test strips, and much more. Total Diabetes Supply is committed to providing quality discount diabetic supplies. We strive to ship all orders within 24 hours and our knowledgeable customer service team is ready to assist you with any questions you may have. Free shipping when you order $99 or more! Let us be your trusted source for discount diabetes supplies today.
As a member of the Diabetic Supplies program, you will receive an additional 10%* off by accessing this program
* Note: "Weekly Specials" are excluded because they are usually marked down 15-25% the normal price. These can be identified by the little red sale tag shown on the product page. In instances such as these, you will receive the lower price.
Click Here to access this benefit
Members can save up to 75% off retail pricing on a huge selection of natural products including vitamins, supplements, and more.
To access this program visit: www.nbbivitamins.com
Save an average of 20% at over 1,200 offices with 4,000 rehabilitation and physical therapy providers in 23 states.
To access this benefit:
Call that provider and let them know that you are a member of The Health Connection network.
We believe self-expression begins with your face. We are made up of people who love what they do and are passionate about style. We set out on a mission to change the way the world sees glasses. After all, glasses aren't just a means to an end, they're part of your identity. We work hard to help you find frames that fit your life. We're proud to feature a wide range of styles across 60 top brands of eyewear. Whether you're looking for a designer pair, the latest Ray-Bans or even a trending cat-eye, we've got it.
We make our own lenses - and they're free!
Using the same materials your doctor would, we use our state of the art lab to create your lenses affordably, precisely and quickly. This allows us to ship 96% of our orders same day. Because of the cost savings we have by ordering frames and lenses directly from the manufacturer we can pass those savings onto you by giving free CR-39 lenses with every glasses purchase.
Save from 20% to 50% off your medical supply needs. Items include a broad selection of ambulatory aids and bathroom safety items such as wheelchairs, scooters, hospital beds, and much more.
To access this benefit visit: www.nbbimedsupplies.com
When you have made your selection and are checking out, use the coupon code NBB10. This will get you an additional 10% off the already discounted cost.
You can also place your order over the phone at (800) 278-0227. Use Coupon Code NBB10
Save on Your Medical Bills With Our Negotiation Program
When you have a medical bill in excess of $5000 which falls outside of your allowed plan of benefits, call our patient advocate team, they will confirm charges and work to negotiate a reduction in your bill. There is no guarantee that the provider or facility will agree to the negotiation of a charge.
The only people that pay top dollar are those that have no advocate.
Let Us Be Your Advocate. Our negotiation team is experienced in reducing charges from hospitals and medical providers. Full payment to the provider or facility is required at the time of accepted negotiation.
To Access this benefit, call: 877-271-6559